Dubai consumer market has seen tremendous increase in ecommerce platforms; be it food, medicines or groceries. Customers want the convenience of items being delivered at their doorstep. Thus, constant efforts have to be directed towards adjusting to a newer business model involving the last-mile delivery to retain and attract customers. For any online delivery business, it is important to sustain in the market. Thinking about the importance of the delivery process and the COVID-19 situation, BikeKit has launched a subscription model for bike-mounted delivery boxes that will allow a smooth transition from current operations to an e-commerce model without increasing the capital expenditure.
As the current COVID pandemic situation has become an unbelievable crisis for all businesses across the globe & investing money in such times is really difficult. After understanding this issue, the team at BikeKit did brainstorming and came up with a subscription model that is a win-win for all stakeholders.
Why to opt subscription model
With a subscription model offering LED backlight boxes at a cost as low as 2 AED per day and no huge upfront amount, the companies can enjoy the benefits of delivery door to door to their customers.
You get a chance to save yourself from the hassles of box repair, maintenance costs, and accidental damage, etc.
Grow in an untapped market even at this pandemic stage. The business should reach to the customers. LED backlight delivery boxes which let you advertise your business with ease and minimal cost.
We offer you affordable LED delivery boxes in Dubai. We also customize the size and color according to customer's requirement. LED delivery box advertising is one of the most cost-effective ways of advertisement which also enhances the brand recognition. Effective branding of your business can promote recognition of the business. People like to get associated with brands which are consistent and easy to recognize. A professional appearance builds credibility and trust and people are more likely to purchase from the trusted brands in market.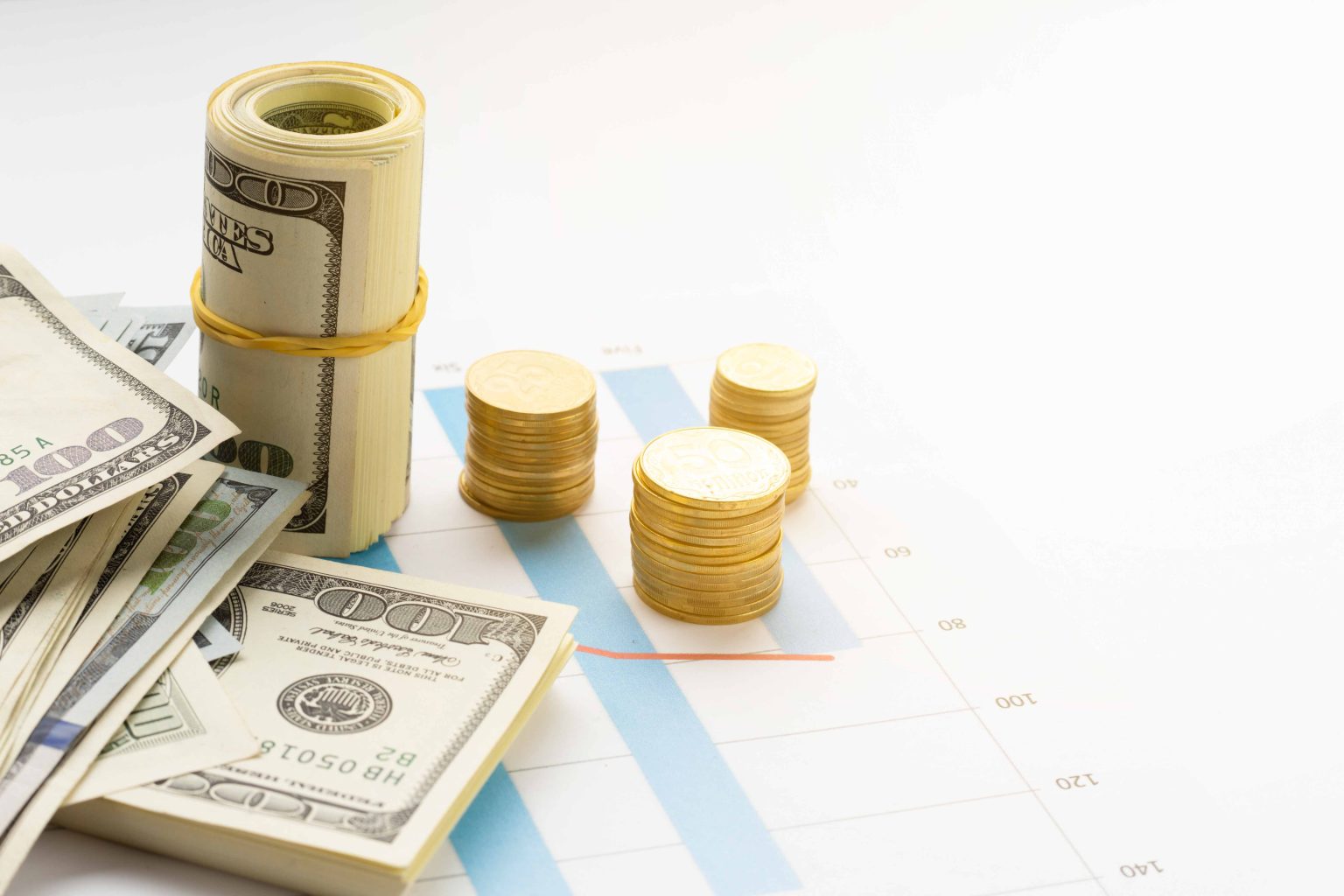 We know it is crucial time all over the world for businesses to stand out in a global market. The current pandemic situation has changed the way we work; hence use this model to stand out from your competitors.
We are providing the best opportunity to boost your last mile delivery business with this subscription model in Dubai with most visible branding possibility for any industry. Now save yourself from the hassles of upfront capital, box repair & maintenance costs, accidental damage, etc. BikeKit is here to take care of all these issues that may crop up during the usage of the box.